BlackHawk Fitness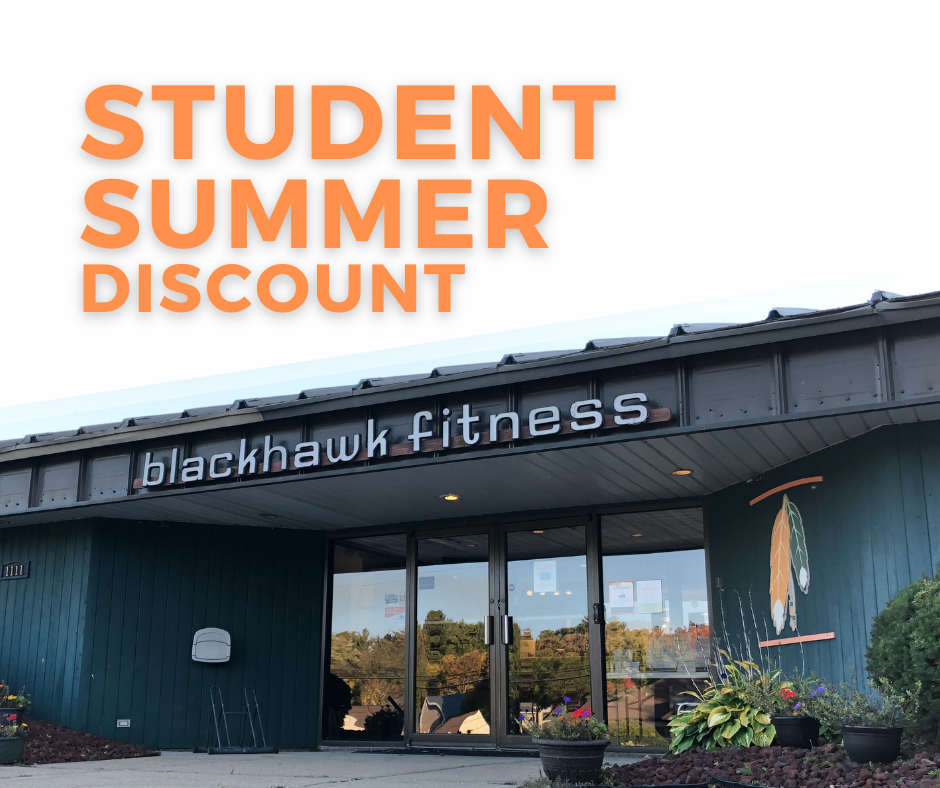 We offer short-term and discounted memberships to students during school breaks! Just bring your student ID in and receive a Summer membership at a discounted rate:
 3 Month Silver Membership: $99 total

 3 Month Gold Membership: $129 total
If you're looking to get a tour of the gym or sign up for a membership, please check the hours listed below. If these hours conflict with your schedule, please send us a Facebook message or email to set up an appointment with one of our staff members. We are happy to find a time that works!
June Staffed Hours:
Monday: 8 a.m. to 12 p.m.
Tuesday: 2 p.m. to 7 p.m.
Wednesday: 8 a.m. to 12 p.m.
Thursday: 2 p.m. to 7 p.m.
Friday: 8 a.m. to 12 p.m.
Saturday: 9 a.m. 1 p.m.
We are still offering 24/7 access. Our staffed hours are subject to change – each member must use their own scan card.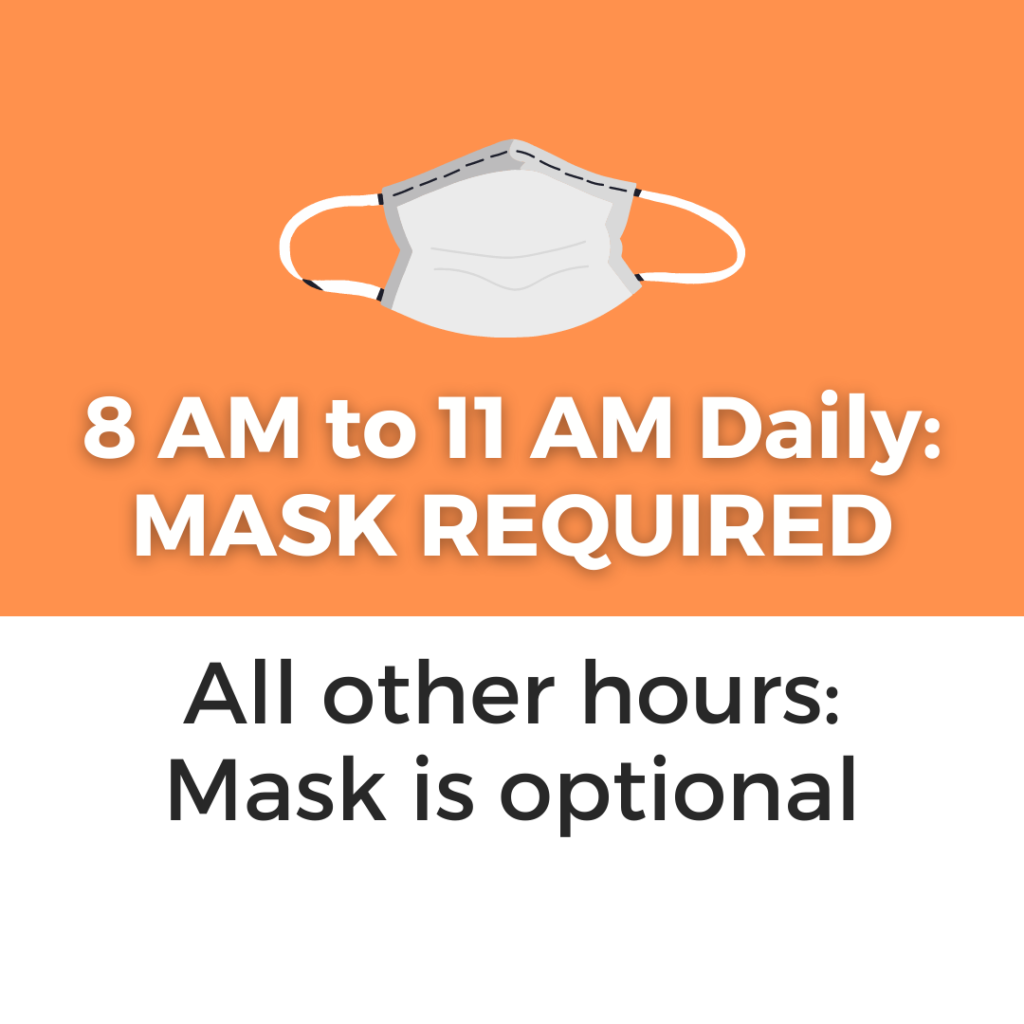 Important info for our members and visitors:
Effective 4/8/21 and until further notice, we are requiring masks to be worn (no exceptions) during the hours of 8 AM to 11 AM daily.
If you prefer for everyone in the facility to keep their masks on, this three-hour timeframe is set aside for you.
If you prefer to remove your mask while working out, please avoid using the gym during the scheduled mask-required hours. Masks are now optional during all other hours of the day, but we request that each member would continue to:
– Stay home if you have any symptoms, or have been in contact with someone who has symptoms
– Keep six feet between other members and staff (room capacity is listed outside each workout area)
– Use provided hand sanitizer
– Disinfect equipment after use
– Understand you may be asked to wear a mask while speaking with a staff member
– Have a current waiver on file (we just need you to fill it out if you are new or are visiting for the first time since March of 2020)

Thank you for being flexible during this time. We appreciate you doing your best to keep your community safe while maintaining health through physical exercise. We still encourage mask-wearing if you are able. If you have any questions, feel free to reach out to us!
– BlackHawk Fitness Staff