BlackHawk Fitness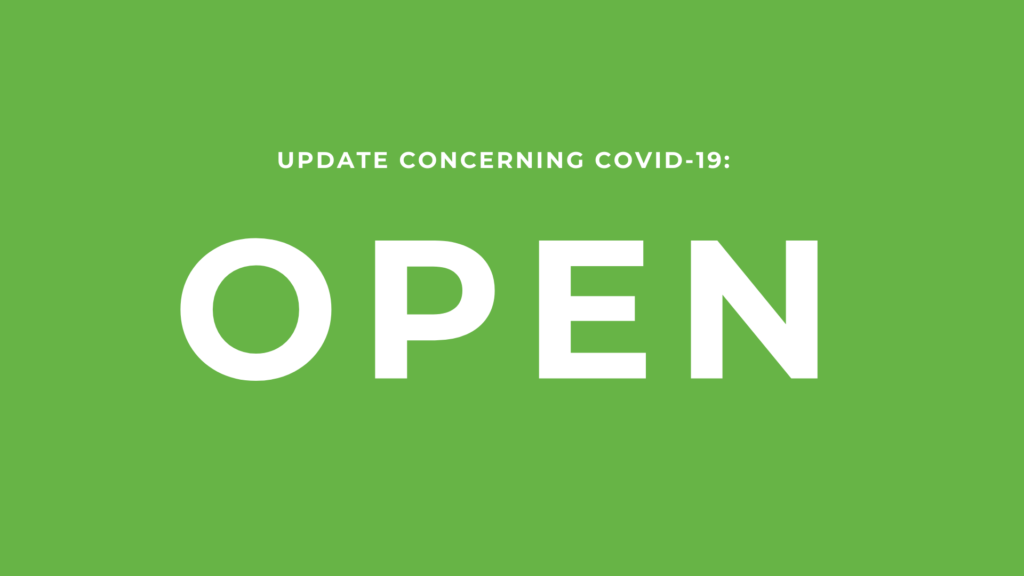 We've missed you! Thank you for your cooperation during these unprecedented times. We hope you've been able to enjoy some nice spring days and make the most of the past two months.
Here is what you need to know:
We are back to our regular 24/7 access and our summer staffed hours are:
Monday through Friday:  8 am to 12 pm
Monday through Thursday: 4 pm to 7 pm
Saturday: 9 am to 1 pm
Our staffed hours are subject to change, each member must use their own scan card.  
We are closely following all CDC & local health guidelines to run safely for our employees and our members. Please do your part to maintain 6 feet between other members, less than 10 people per workout area, wipe equipment after each use, and wash hands/sanitize frequently. Masks are encouraged but not required. If you have any flu or even cold-like symptoms, stay home.
We are requiring all members sign a waiver stating you understand your risk as well as agree to follow all health guidelines. If you have not done this yet, please have your first visit be during our staffed hours or sign a waiver at our after-hours table in the lobby. Without this waiver signed, future check ins will be denied.
All members are receiving a total of two months added to their account (this does not count as a membership freeze, so if you would still like to utilize the option to freeze your membership for 1 to 2 months, feel free to do so).
If you have any questions regarding your membership or our new guidelines, please send us an email or call during our staffed hours.
Thank you,
BlackHawk Fitness Staff