BlackHawk Fitness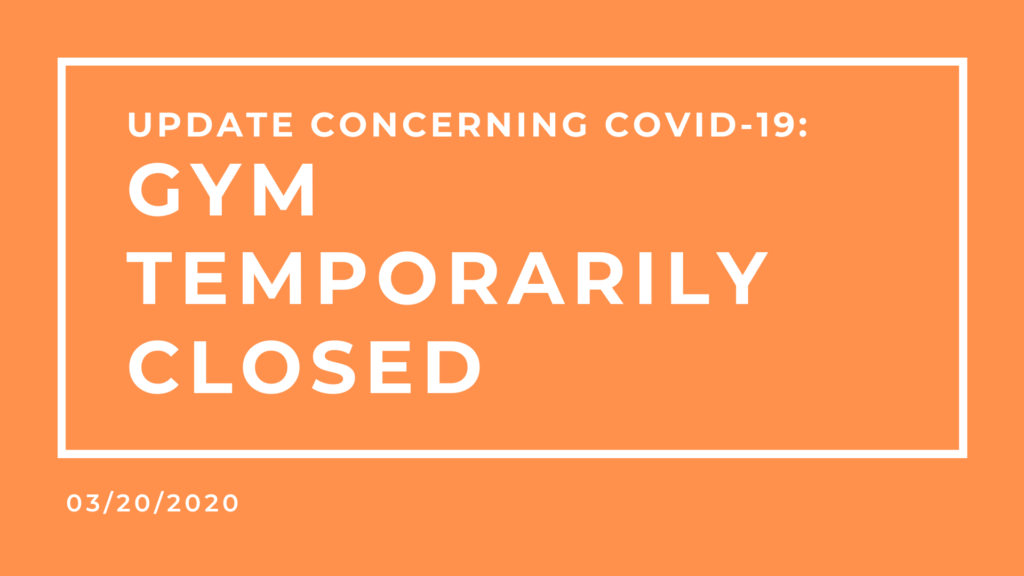 Dear Members,

After serious consideration of the safety of our members and our community, BlackHawk Fitness has decided to close the facility beginning Saturday, March 21st at 1 pm. We are tentatively planning to close for a 2-week period, and will re-evaluate after that time – on Sunday, April 5th.

During this time, your membership will be placed on freeze at no cost to you. When the club re-opens, we will credit your account for the remainder of the duration of our closure. You will not need to call to place your membership on freeze. If you have registered for paid classes or have appointments scheduled with our personal trainers, your appointment will be cancelled. All pre-paid services will be honored with either a refund or rescheduled appointment.

Thank you for your support and patience with our staff as we navigate this time. We encourage everyone to make the most of this extra time at home and find creative ways to stay active. Please continue to follow along with our Facebook page for tips, motivation, and updates about our re-opening! Stay well, and we will see you all soon!

Yours in good health,

BlackHawk Fitness Staff
Follow us on Facebook and Instagram for weekly motivation: facebook.com/BlackHawkFitnessClub/ instagram.com/blackhawkfitness/