Membership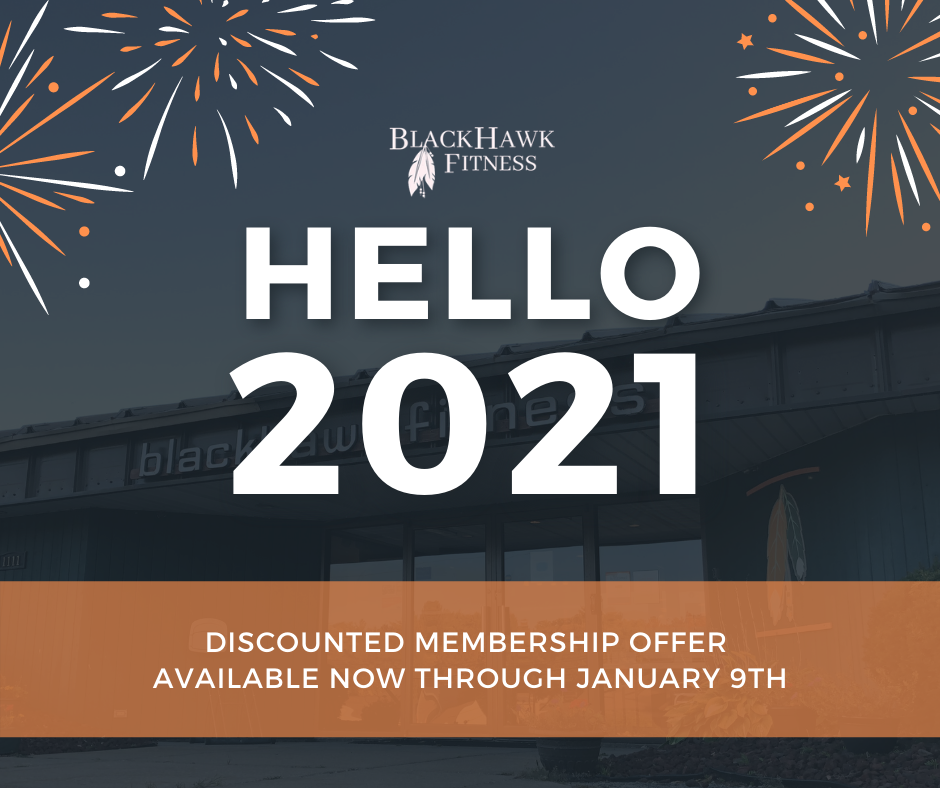 Start your membership now:
🎉 Only $20.21 to enroll
🎉 Get the first 21 days free
🎉 And receive 20.21% off all monthly rates!
Offer ends January 9th.
For more info, message us on Facebook, send us an email, or give us a call.
We offer discounts for prepaid memberships as well as couples, families, groups, students, seniors, and Military! Stop by for a tour to learn more.
Regular Rates: 
SILVER
Access Hours: Monday through Friday 7 am to 7 pm & Saturday 9 am to 1 pm
One-time enrollment fee: $99 ($159 for couples, $199 for families) 
$39 / month ($20 off each additional family member) 
GOLD
Access Hours: 24/7!
One-time enrollment fee: $99 
$49 / month ($20 off each additional family member)